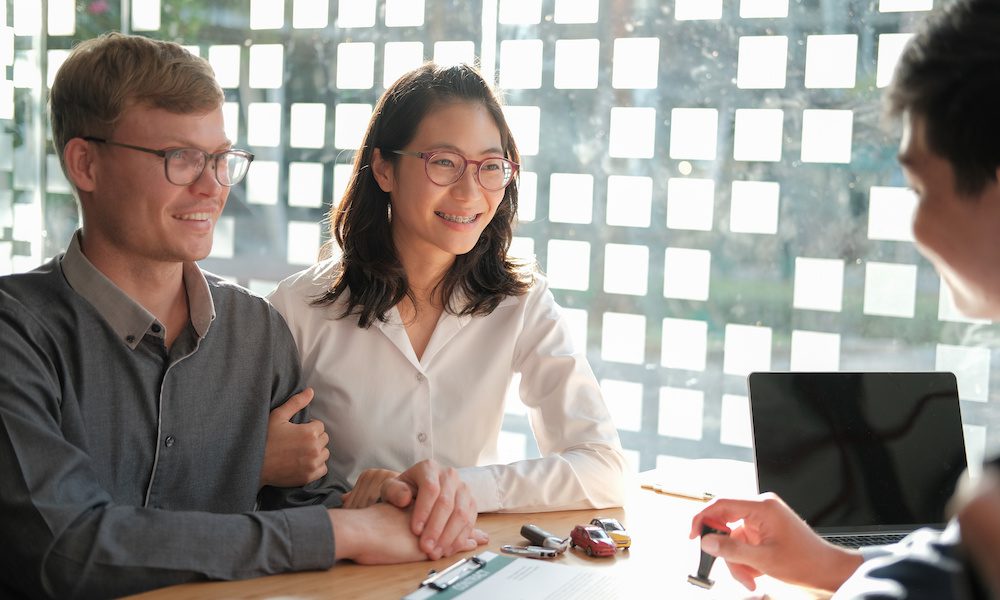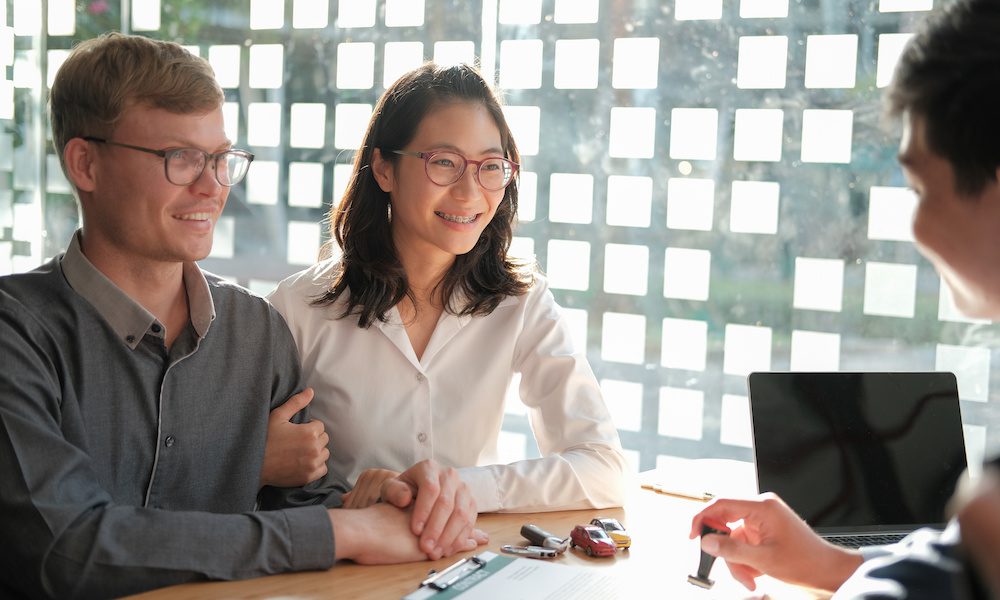 Certain insurance companies (Erie for example) have more stringent criteria for their drivers because they offer their insured so much value they can only afford to accept drivers with certain criteria.
1.
Keep your record clean
Insurance companies like Erie generally will disqualify a driver who has had a suspension or state filing requirements in the last five years. If you have had more than 2 at fault-accidents or citations in the last five years you may also be disqualified.
2.
Continue your Coverage
The full amazon cart you have right now may seem more important, but maintaining your insurance coverage is key to making sure you protect your pockets. Some insurance claims can be 100,000 or more in payments. Ensure you are keeping your coverage up to date and making payments on time to avoid a lapse in coverage. Erie insurance has a convenient app where you can check coverage and make payments online!
Have you had a speeding ticket or accident recently? Tell your agent. They are going to run your Motor Vehicle Report (MVR) every time a new policy is written, so being upfront and will save you and your agent time and frustration. Forgetting an old citation or accident happens, but being honest with your agent is crucial to getting an accurate quote and adequate coverage. Violations have a shelf life and once they expire you may get a better rate or be able move to a different carrier.